MedGlobal, an association of humanitarian medicine
The creation of MedGlobal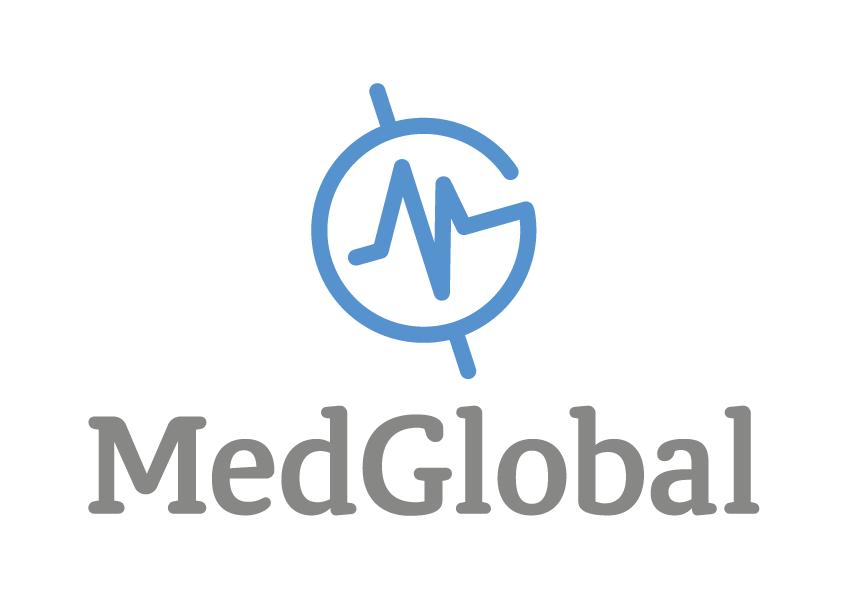 The MedGlobal association founded in 2017 by doctors acts for the health of people around the world. It provides lasting and dignified care to people in crisis zones or to very poor populations. Since its creation, MedGlobal has sent 519 volunteers in 199 missions across 14 different countries such as Sierra Leone, Greece, Pakistan, Yemen, and even Venezuela.
Image search results for "medglobal" The operation of this association is based on a team of volunteers who are produced in crisis zones for a short mission by distributing assistance to local health providers MedGlobal partners with local organizations to work as efficiently as possible and best help. Volunteer doctors prioritize the health of children, women, the cost of infectious diseases, mental disorders and surgeries. In addition, MedGlobal regularly donates drugs, medical supplies, and equipment.
Its action in Syria
MedGlobal intervenes regularly in Syria. Since 2011, the Syrian civil war has engendered the greatest humanitarian crisis since the Second World War. A large part of the Syrians then decided to flee, thus constituting the largest population of refugees in the world, 50% of whom are children.
MedGlobal is on hand to assist in mobile clinics, medication and an ambulance system. In partnership with three local NGOs, the association launched a winterization campaign this winter. This means putting in place the equipment and the necessary equipment for the proper functioning of the care service in winter.
Sources:MedGlobal
Crédit photo : Google Images, Photo by Piron Guillaume on Unsplash
High-quality writing is very important to members of the Global Goodness team. But no one's perfect, so they always use Antidote. to correct their texts.
 Become an agent of change by contributing to the development of Global Goodness